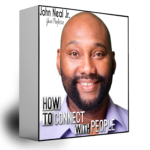 How To Connect With People
Sign up now to receive a FREE communications training audio series!
STAY IN THE LOOP
Sign up to receive updates, special offers and our FREE communications training!
WHAT DO YOU WANT TO IMPROVE TODAY?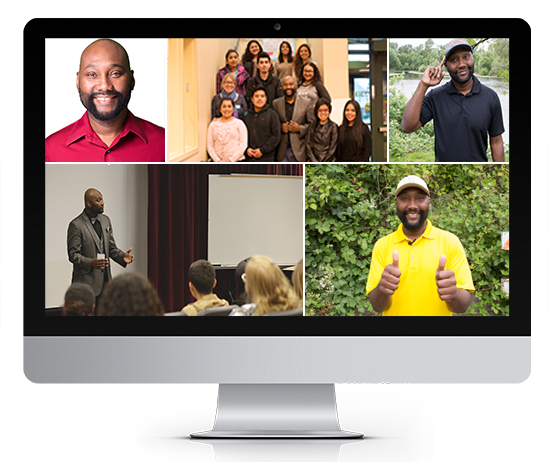 ABOUT JOHN
John has motivated and inspired people in many communities. His story has been encouraging to others, and offers an insight to overcoming adversity. John has motivated thousands of students in classrooms, on college campuses, sports teams, workshops and youth correctional facilities. He has spoken to prison inmates and at charity events. He is committed to reaching millions of people around the world to show them through proven principles how to succeed and overcome obstacles.